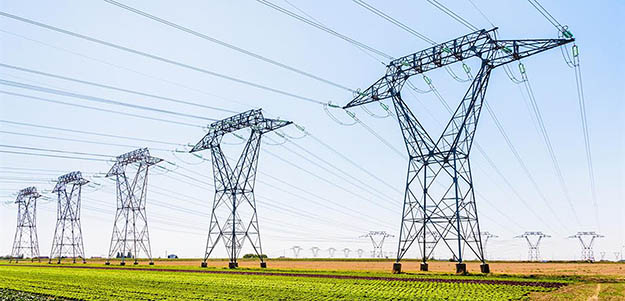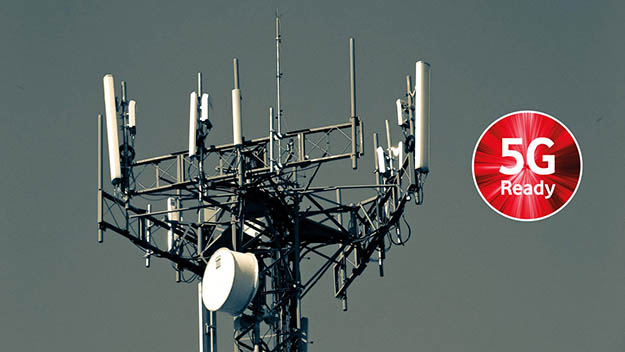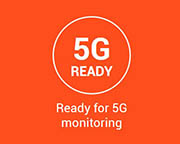 The applications of the services of Aktinovolia.gr are many, unique and completely specialized. Our well-trained staff, the specialized measuring machines, the strict protocol that we follow both during the measurements and the re-measurements as well as during the application of the shielding materials have made Aktinovolia.gr a ​​rising company in the trust of individuals and professionals. >
The ever-growing network of partners brings us close to every corner of Greece in order to provide our high quality service to all at an affordable cost.
The development of technology has given opportunities to man who a few years ago was in the realm of science fiction. But everything has a price, and in this case it is that the harmful effects on our mental and physical health from the emission of radiation from all these devices are now scientifically documented.
In the space between the uncontrolled use-abuse of technology and the absolute abstention from it is our company Aktinovolia.gr which with the correct information for the correct use of technological achievements but also the proposals for shielding in case of need can help individuals and professionals live harmoniously enjoying technology.
We dream of a better and safer world for both ourselves and the children who are our future, and we work tirelessly and tirelessly for it.
"Scientific knowledge, method, professionalism and the targeted, effective actions were the elements we appreciated. We thank and congratulate Aktinovolia.com"

"We thank wholeheartedly the company AKTINOVOLIA that after the necessary relevant measurements of electromagnetic radiation from mobile telephony antennas and electric pylons, successfully proceeded to the corresponding shielding work in our home in Nicosia Cyprus, making it safe for us and our children."