RADIATION SHIELDING - ELECTROMAGNETIC PROTECTION
Shielding against Electromagnetic Radiation and Charging of your home or workplace using membranes on the windows of special color, grounding on the walls, special curtains and grids, applied by a special workshop.

Protection against Electro Smog
We can protect the home, office or any installation and space from radiation due to proximity to mobile antennas, wireless networks, Radar, Wimax, beacons and transmitters AM / FM / VHF / UHF, TV antennas, antenna and transmitter stations, transmitters electromagnetic fields. Also shields of electric and magnetic fields from high voltage current.



How do I shield an area from radiation?
From a special workshop with special shielding materials. These materials, paints, membranes, groundings, curtains and grids, reflect radiation due to their composition (with a yield of 99% - 99.999%).
Our company undertakes the complete electromagnetic restoration of your space. Ask us for information and shielding pronunciation.
We want to assure you that through the result of measurements before and after our work, we ensure the complete restoration of your space and issue you a free certificate of electromagnetic protection thus increasing its current objective value.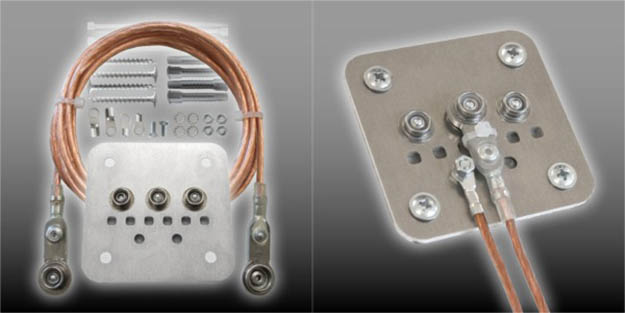 ELECTROMAGNETIC RADIATION MATERIALS AND MEANS
One of our basic materials for electromagnetic shielding is our specially enriched paint from the company Yshield with 10% of additional metals and Alamina for even greater radiation protection. Distinguished in the market with the special logo that guarantees its effectiveness in every high frequency radiation 3G, 4G, 5G, Radar, Radio, TV, in combination with special building earthing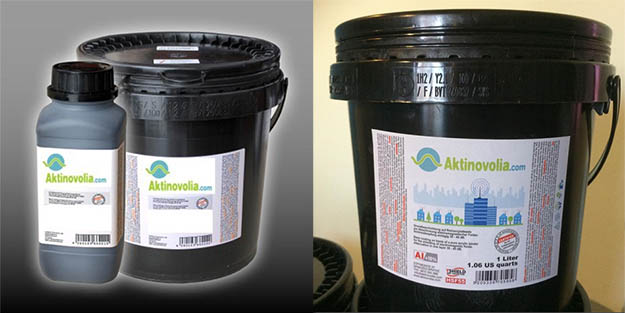 Where are wireless electromagnetic shielding solutions commonly used?
In Homes
Office spaces
Schools
Hotels
Hospitals
Nursing Homes
Maternity hospitals
Private schools
Kindergartens
In every

sensitive human gathering space


Two types of

membranes

shielding up to 32db can with special techniques and perfect result be placed on your windows to completely cut off electromagnetic radiation from mobile telephony antennas and AM / FM / VHF / UHF transmitters. We count before and after until we have full depreciation. We have applied shielding membranes in many buildings and offices in every corner of Greece with perfect results even in particularly aggravated cases of electromagnetic

charge

Beyond the

membranes

and

shielding film

on the openings, frames, windows and balcony doors and in front of glass panes, we can apply

special curtains

of the well-known

Swiss company Swish Shield

which we represent.
Areas such as bedrooms, living rooms and living rooms can also be perfectly shielded with excellent materials from the Swiss company with our unparalleled care and sewing giving a perfect result - they are available in a range of soft colors.
Also

special mosquito nets

over cribs and adult beds protect from endogenous radiation and WiFi neighbors and appliances of our house


Also

fabric

materials such as

carpet

,

bed linen

We can analyze your needs and give you a perfect shielding effect that always depends on the radiation source and can reach

99%

radiation cut-off
In special areas that require full depreciation (hotels, spas, medical centers, clinics, and wellness areas) we can apply additional techniques and finally issue the

Wireless Green Protocol

a certificate that will distinguish them
Also

low frequency radiation shielding

medium and high voltage power lines, PPC transformers, motors, power distribution parks, Data Centers and power supply facilities from renewable sources, wind and photovoltaic parks

.

Here we have to deal with electric and magnetic fields of low frequencies. The electric fields are treated with membranes and with special low frequency paints specially made for Aktinovolia.gr. Unfortunately, the magnetic fields need special expensive materials to be cut and a special application and study. Aktinovolia can give you solutions and shield you with problem analysis and specialized work
Emphasize that our radiation measuring equipment is Wavecontrol and are ultra-high-tech instruments, providing absolutely accurate measurements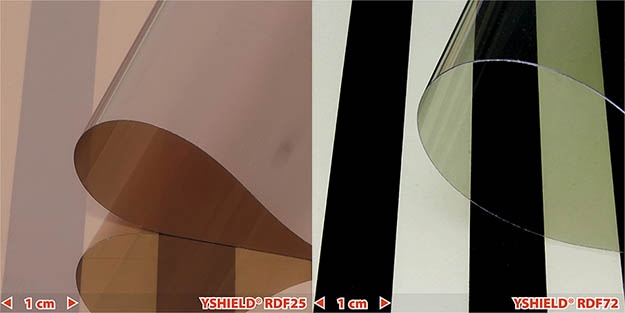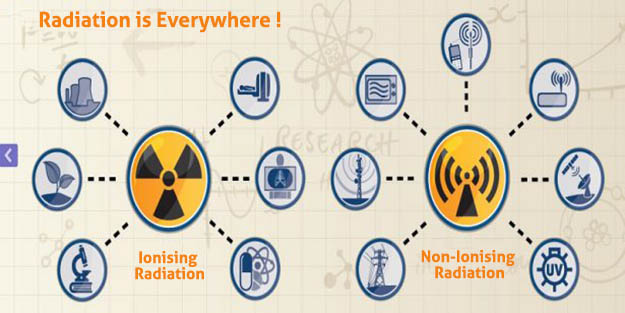 ELECTROMAGNETIC SHIELDING MATERIALS (99% - 99.99% EFFICIENCY AGAINST RADIATION)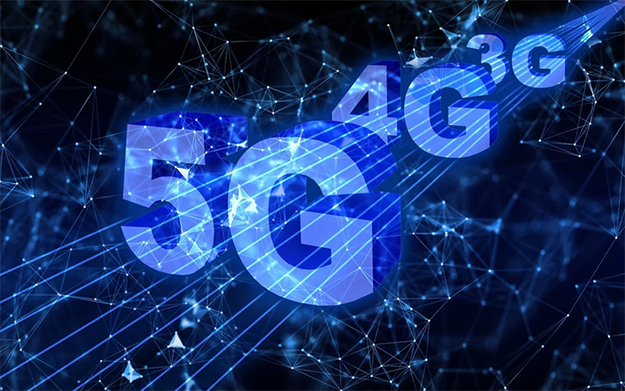 EMF (electromagnetic) Radiation - Safety Distances

EMF radiation shielding effectiveness - Protect yourselves from any radiation